Things to Do in Auburn AL
Epicurean Experience
A Culinary experience centered around food, wine, education and relaxation. 
experiences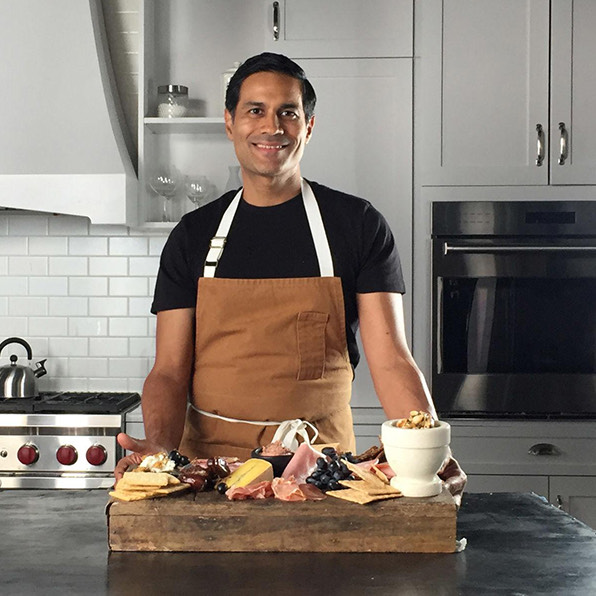 Meet Our March Chef
Chef Akhtar Nawab is an award-winning chef, restauranteur, TV personality, and cookbook author. He currently owns popular restaurants in New York and New Orleans and is also a founding partner of Hospitality HQ, a creative consulting and management group offering bespoke solutions for culinary-driven concepts across the United States. His knowledge of and excitement for culinary education will make this Epicurean Experience one of our best yet! Be ready for a weekend filled with bold dishes, delicious wines and cocktails, and of course, the greatest hotel experience in Alabama.
Itinerary
6:00 pm - 8 :30 pm
Welcome Reception with Our Chefs & Sommeliers
6:30 am - 10:00 am
Breakfast at Leisure in The Library
10:00 am 1:00 pm
Cooking Demo & Lunch in the Exhibition Kitchen
1:00 pm - 5:30 pm
Relax & Explore - Enjoy free time, book a spa treatment, visit our rooftop poolside cabanas, explore downtown Auburn's sights and shopping
6:00 pm - 10:00 pm:
Nine-Course Tasting Menu Dinner at 1856 - Culinary Residence
6:30 am - 10:30 am
Farewell Brunch in The Library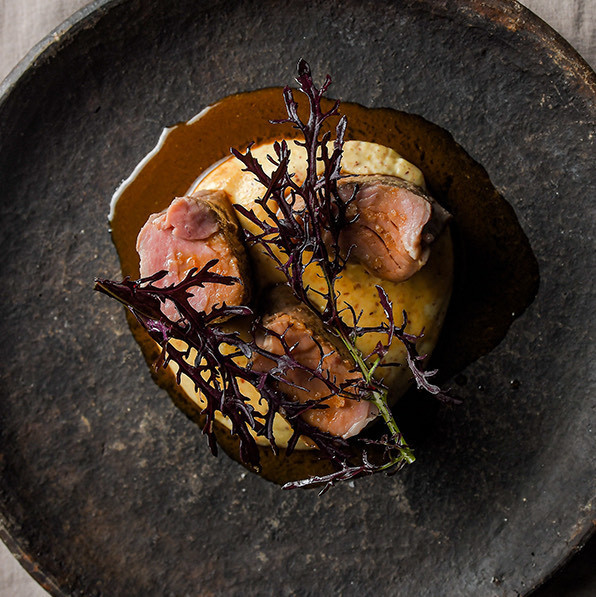 Reserve Your Experience
Cost: $575 per person (includes tax & gratuity)
The three-day itinerary includes all meals, pairings, cooking demonstrations, and tasting experiences.
Hotel reservations at The Laurel Hotel & Spa are required for two nights.
Click the link below to book now.
For more information email sales@thelaurelhotelandspa.com
Book Now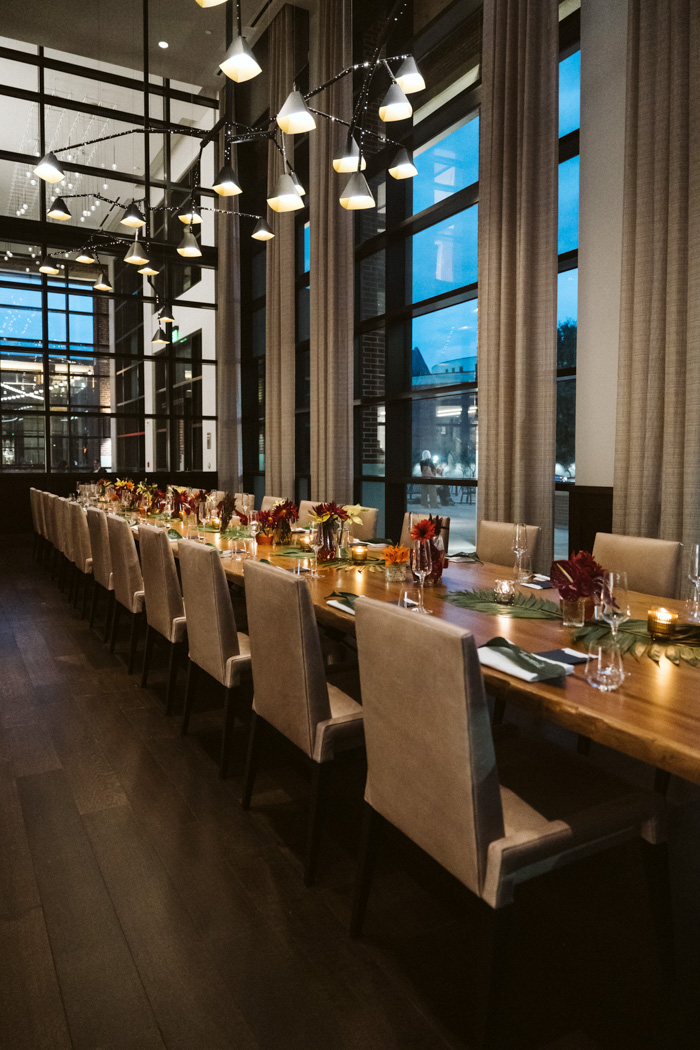 Epicurean Replay
From rooftop views and fine linens to disarming aromas, inspired pairings, and delectable mouthfuls of joy, words can do little to describe the sensory delights of an Epicurean Experience, so we're sharing a few highlights from our last extraordinary event.
Take a Look