Enhance Your Experience
Stunningly Supplemental
Take in Auburn at its very best with our special selection of add-ons and additional enhancements. Whether you're a traveled wine connoisseur or a devoted farm-to-table fan, you can complete your visit at The Laurel Hotel & Spa with one of these memorable experiences.
Our Experiences
Harvest Hour
Start your evening off with our summer harvest hour every Thursday from 6:30PM-7:30PM. Gather around the grill as our chefs prepare complimentary bites utilizing our fresh rooftop garden ingredients. Available by reservation to the community and open for our hotel guests.
E-Assist Bikes
It's biking made easy. Take in the sights of campus and our community with a leisurely cycle. Bicycles are complimentary for hotel guests and available on a first come, first serve basis.
Picnic Experience
Experience Auburn with our house-made picnic baskets in hand. Lounge on Samford Lawn, visit the pond at Ag Heritage Park, or take a stroll through the Arboretum. Anywhere is a place for a picnic in Auburn. Our concierge is eager to assist with these arrangements. 24 hour notice is required.
Yoga on the Rooftop
Invigorate your body with the best view on the plains. Join us for a yoga session in our rooftop gardens, hosted by Be Yoga, every Saturday at 9:00AM. Complimentary for hotel guests. Please see your Guest Experience Expert at the concierge desk to sign up!
Garden Session
Meet the Auburn University Horticulture team on the rooftop for an intimate tour of our lush garden space. Guests will learn about the garden's seasonally grown plants and their use throughout the Tony & Libba Rane Culinary Science Center.
Learn More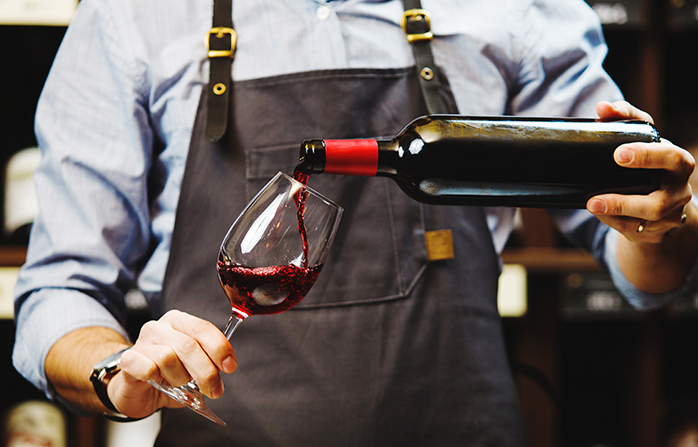 Wine Tasting
Join Master Sommelier Thomas Price for an unforgettable tasting featuring wines of the world. Learn about proper deductive tasting techniques and characteristic notes of handpicked wines sourced from our extensive collection.

Reservations are based upon availability.
Learn More
Sunset Toast
The evening is made better against the backdrop of Auburn's skyline. Join us for a striking toast during sunset on the rooftop and enjoy a glass of wine inspired by the season, carefully selected by Master Sommelier Thomas Price.
Learn More