Alabama's First & Only
AAA Five Diamond Hotel
"You've arrived."
The Laurel Hotel & Spa
Welcome to The Laurel Hotel & Spa, an exciting destination where hospitality, education, and elevated service come together in flawless fashion. From the moment you set foot in our lobby, you can look forward to a premium hotel experience in every facet of your stay.
Our Partnership With The Horst Schulze School of Hospitality Management
The hotel provides advanced education and training for students seeking success in hospitality, culinary arts, event management, and beverage appreciation.
Our Story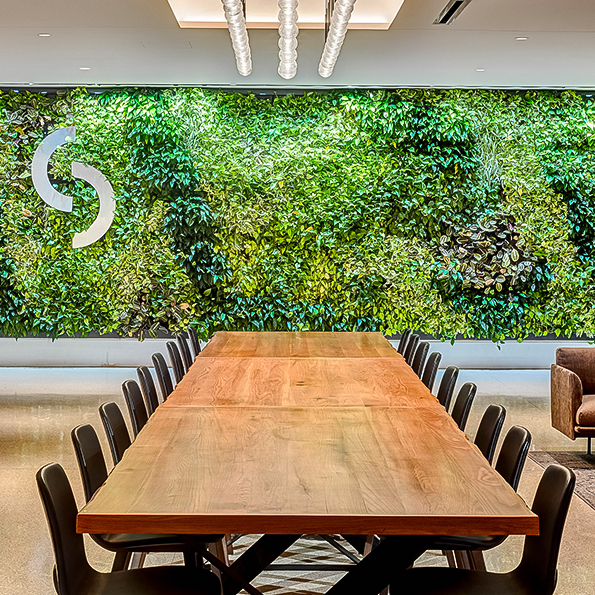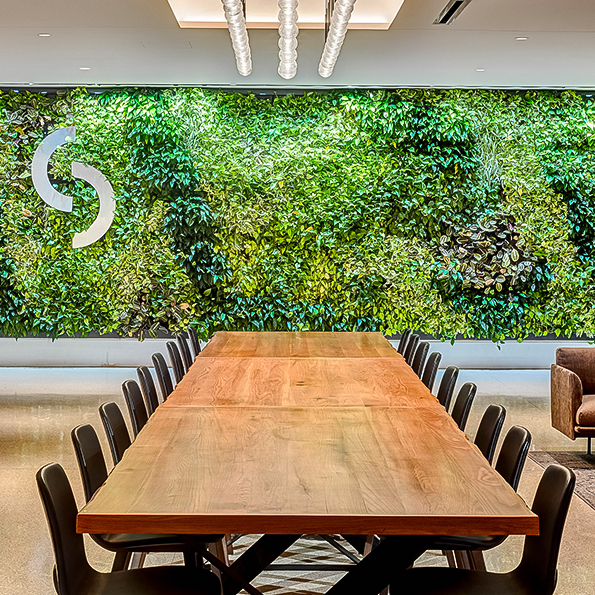 Alabama's First Ultra-Luxury Hotel & Spa
The Laurel Hotel & Spa is the first of its kind in Auburn and the state of Alabama. An upscale locale made with cosmopolitan charm, our hotel showcases welcoming splendor with each of its guest-centric features.
Committed to World-Class Hospitality
We are wholeheartedly dedicated to delivering an extraordinary level of service. Whether it's through our epicurean experiences, our spa, or within our lobby upon arrival, you can expect the highest-quality hospitality from our team at all times.
Designed
With Sophisticated Flair
Choose from an elevated selection of contemporary accommodations with all the amenities and comforts you seek. Our hotel features 16 luxury king rooms and 10 spacious suites, featuring a living room and powder room in addition to the main bedroom.
Stay
Find Your
Fountain of Youth
With a core service menu that goes above and beyond, our spa offers elevated ways to unwind. This pampered environment is complete with a salt room, beauty room, and revitalizing spaces for a variety of treatments.
Our Spa
Our guests thoughts
from TripAdvisor
Visited on a Tuesday so was quiet and especially relaxing. Valet parking complimentary in Laurel lot.
"New spa at The Laurel Hotel in downtown Auburn on 6th floor new building. Very good massage from Jamal and very good facial with Alice. Staff very friendly and welcoming. Coed relaxation room with view over Auburn. Very clean, quiet and relaxing."
-trvlgrl84
Auburn's best kept secret!
"What a hidden gem… we had an incredible experience from the moment we stepped into the lobby @ The Laurel. The staff offer the best "southern hospitality" and are more than happy to go over the top to accommodate their guests. We had a junior suite which was a huge space w 1.5 baths, a bar area, table, sectional in one room with a king bed in the other. Floor to ceiling windows and super tall ceilings add to the feeling of immensity. The bathroom included a deep soaking tub and a separate large shower w multiple jets, as well as luxurious smelling amenities. The library/check in area offered delicious food prepared by hand- breakfast, afternoon snack and dessert. Beverages are also included. We have traveled extensively and this hotel is at the top of our list for first class lodging, service and dining."
-PeloMama
The amazing Laurel Hotel in Auburn, AL
"My wife and I had the privilege of staying at the Laurel Hotel in Auburn,AL this week. We have been fortunate to have stayed at many amazing places around the world - but I do not think I have seen a nicer hotel anywhere. The rooms are amazing and the service is second to none. I wish there were more than 5 stars for their rating. Outstanding!"
-Charlie R
The Laurel treats all guests like world famous celebrities!
"We had an AMAZING stay at the Laurel! From Jason's masterful initial floor-by-floor tour of the amenities, to the attentive Library staff under Justin's expert guidance, to Brennan's earnest work to make us comfortable whenever she saw us, to Harper's engaging personality at the Rooftop; we felt like celebrities at every level (we are NOT celebrities). The changing offerings at the Library were all interesting, creative and DELICIOUS. The Rooftop was inviting, gorgeous and was the PERFECT place to enjoy the Orange & Blue Auburn sunset. The (warmed) Pool was EXQUISITE, and a perfect place to relax and let go of the stressors back home. At all points the staff went above & beyond to make us feel deeply valued and appreciated. We got very used to the generous service we received at the Laurel, and we missed it almost immediately when we got home."
-Benjamin J
Opening Day
"I had a wonderful stay at The Laurel Hotel & Spa on their opening day. The management and staff were very welcoming. Mary Margaret and Ashley gave me a great tour of the property, while my bag was being delivered to my room. The rooftop has great views of Auburn, a beautiful garden (maintained by students I believe), a dining option for drinks and small bites, and a rooftop pool. The hotel's library has hors d'oeuvres, drinks, and other snacks for guests throughout the day. I also noticed some tastefully placed games (like playing cards) on some of the tables."
-Hotel Geographer
Our Stylish
rooftop locale
Featuring a rooftop swimming pool, premium cabanas, and over 4,000 square feet of edible gardens that provide ingredients for 1856 Culinary Residence as well as the Library, the rooftop terrace at The Laurel Hotel & Spa is a one-of-a-kind setting for sublime relaxation under the Auburn sun.